Membership

during the current health crisis
It is so encouraging to have people reach out to become new members during this time. We work with each person to find the most suitable method such as through Zoom meetings or in-person meetings using social distancing guidelines.
MEMBERSHIP
Membership at New City Church is a simple process. Meet with one of our pastors or elders to learn about the history of NCC, our mission, ministry philosophy, and member resources.
Membership Coordinator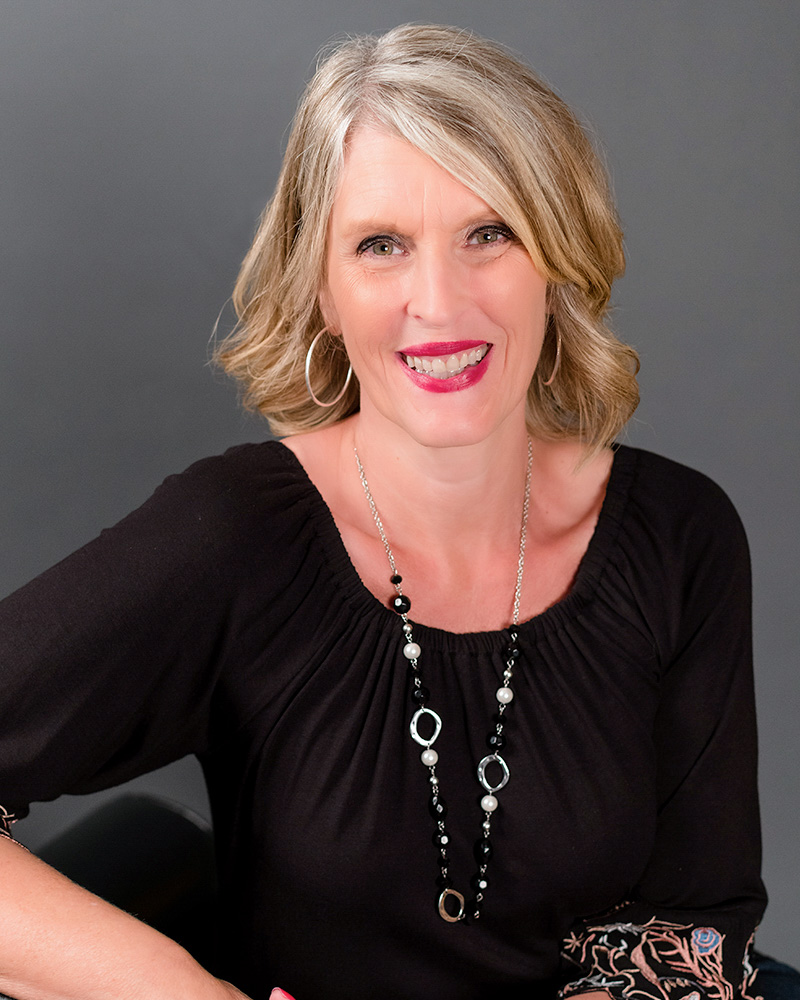 Shelly Lueke is the Administrative and Personal Pastoral Assistant to Lead Pastors Gilbert and Mona Kelly. Shelly oversees many other areas, including church membership and water baptisms.
Click for Zoom or in-person membership options