Children's Ministry - 3 Zones (CM3)
During the current health crisis, CM3 meets in person on the 2nd and 4th Sundays at the Fairburn Campus and the 1st and 3rd Sundays at the PTC Campus. We will resume weekly in-person meetings once our volunteers are fully back. Until then, children are encouraged to attend the gatherings and sit with their families. We are providing fun activity bags for them to enjoy during the gatherings.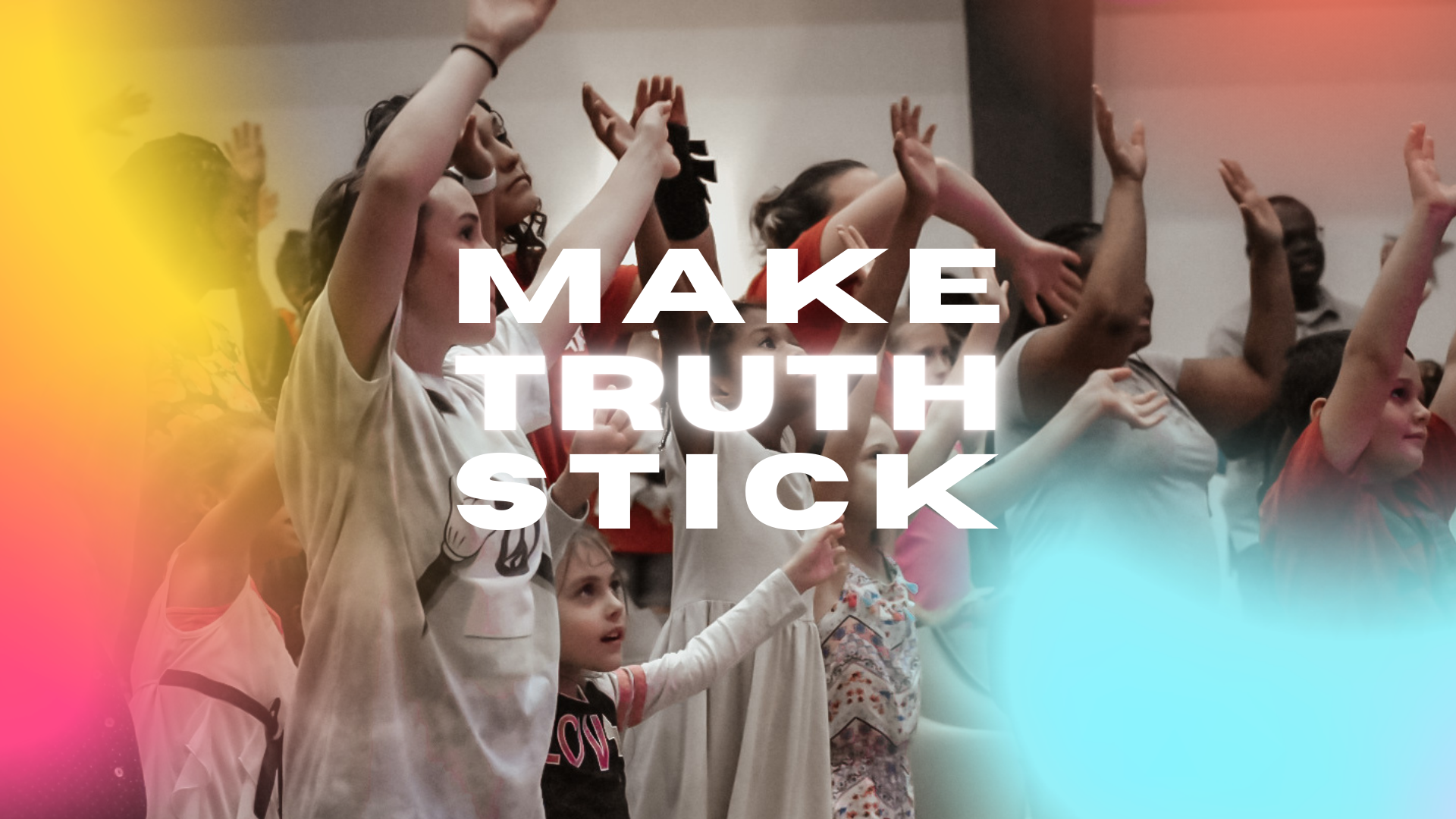 New City Church KIDS are "On a Quest for God" by learning how to "Make Truth Stick" where "Big Kids get to Know a Big God."
We are all about nurturing a relationship with God, our peers, and our loving volunteers. CM3 desires to see God's children make connections both spiritually (with His Word) and physically (with God's people). Our heart is to create and provide:
A safe, fun, learning environment that COMPELS each child/volunteer to grow in his/her relationship with God.
An avenue that helps each child/volunteer CONNECT (to join, link, and fasten together) spiritually with their heavenly Father, socially with their peers, and personally with their small group leaders...it's all RELATIONAL!
A time of learning that will help parents RAISE spiritually mature children who know and believe that God is who He says He is and that He will do what He promises to do.